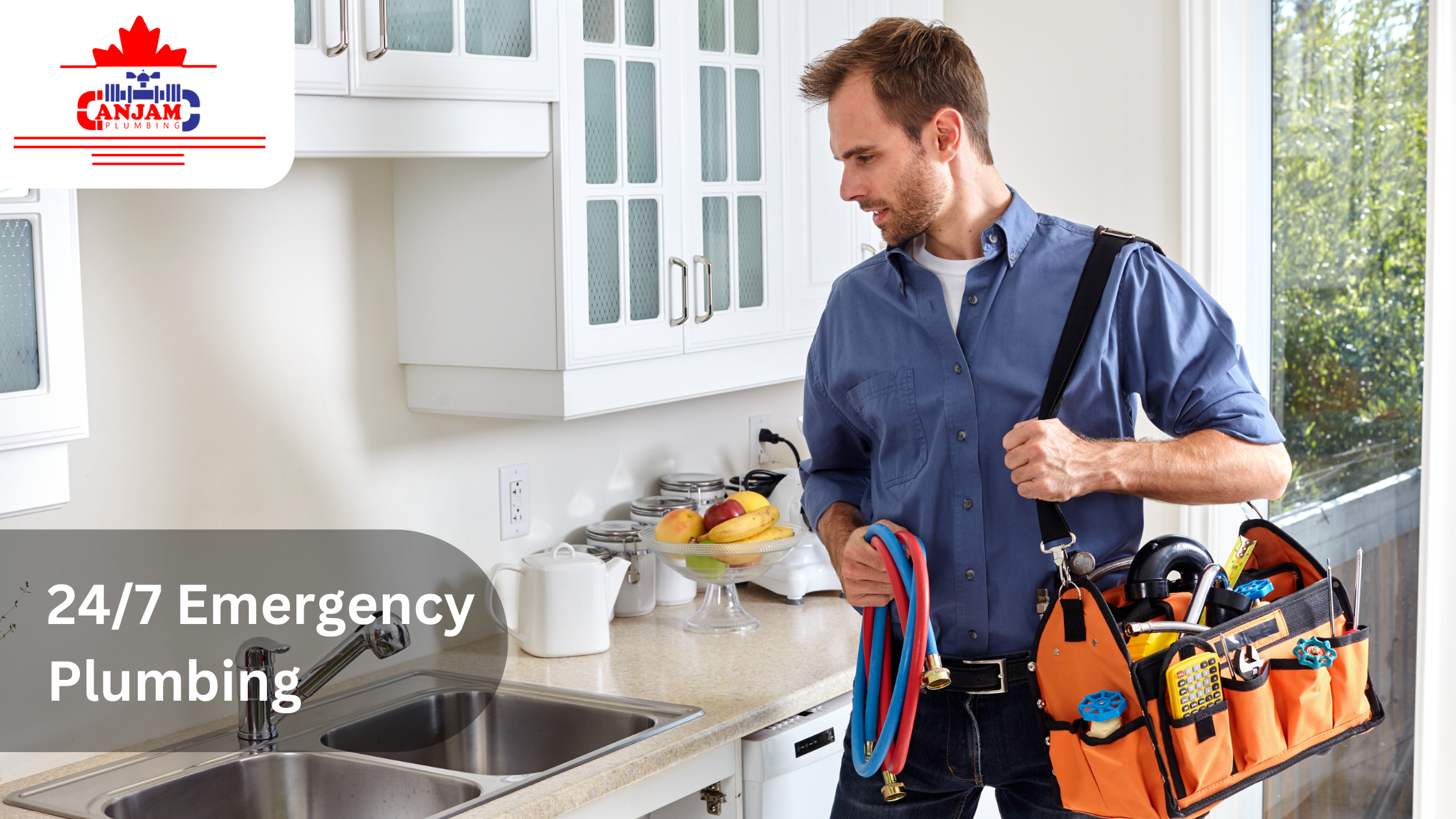 When it comes to plumbing emergencies, time is of the essence. Whether it's a burst pipe, a malfunctioning water heater, or a clogged sewer line, immediate action is crucial to prevent further damage and costly repairs. In such critical situations, you need a...
Introduction In the bustling city of Toronto, commercial establishments face unique challenges when it comes to plumbing. From the need for durable and reliable systems to the importance of minimizing disruptions, finding the right plumbing solutions is crucial. Canjam Plumbing, known for providing...
Are you concerned about the plumbing system in your commercial property in Toronto? From maintenance to installations, you need a reliable, experienced plumber to ensure the job is done right. Knowing the basics of commercial plumbing is essential for every commercial property owner...