Who We Are
As specialists Plumbers Toronto, we are dedicated to providing you with reliable, professional service to meet all your needs.

Why People Choose us
Construction solutions focused future ready
CanJam Plumbers Toronto offers a variety of plumbing services from repairs, replacements, maintenance, and installations. We'll treat your plumbing issues as our own. CanJam Plumbing only has fully licensed, insured & experienced plumbers. We have built a reputation for delivering quality workmanship and exceptional customer service, and we have completed numerous successful projects for commercials, and industrial and residential clients. We want to serve a range of homeowners to all types of businesses.
Mission: Our mission at CanJam Plumbing is to provide top-quality plumbing services to our customers, with a focus on honesty, professionalism, and customer satisfaction. We strive to be the go-to plumbing company for businesses and homeowners in the municipality's areas and the surrounding areas, and we are committed to building long-term relationships with our clients. We believe in the value of hard work, integrity, and continuous learning, and we aim to reflect these values in everything we do. There isn't a plumbing issue that you encounter that CanJam plumbing can't solve.
Values: At CanJam Plumbing, we believe in honesty, professionalism, and quality workmanship. We are committed to treating our customers with respect and providing exceptional customer service. We take pride in our work and strive to exceed our customers' expectations on every project. We value safety and follow all relevant regulations and guidelines to ensure the safety of our team and our customers. Our experienced Plumbers Toronto team is well-equipped and committed to exceeding your expectations.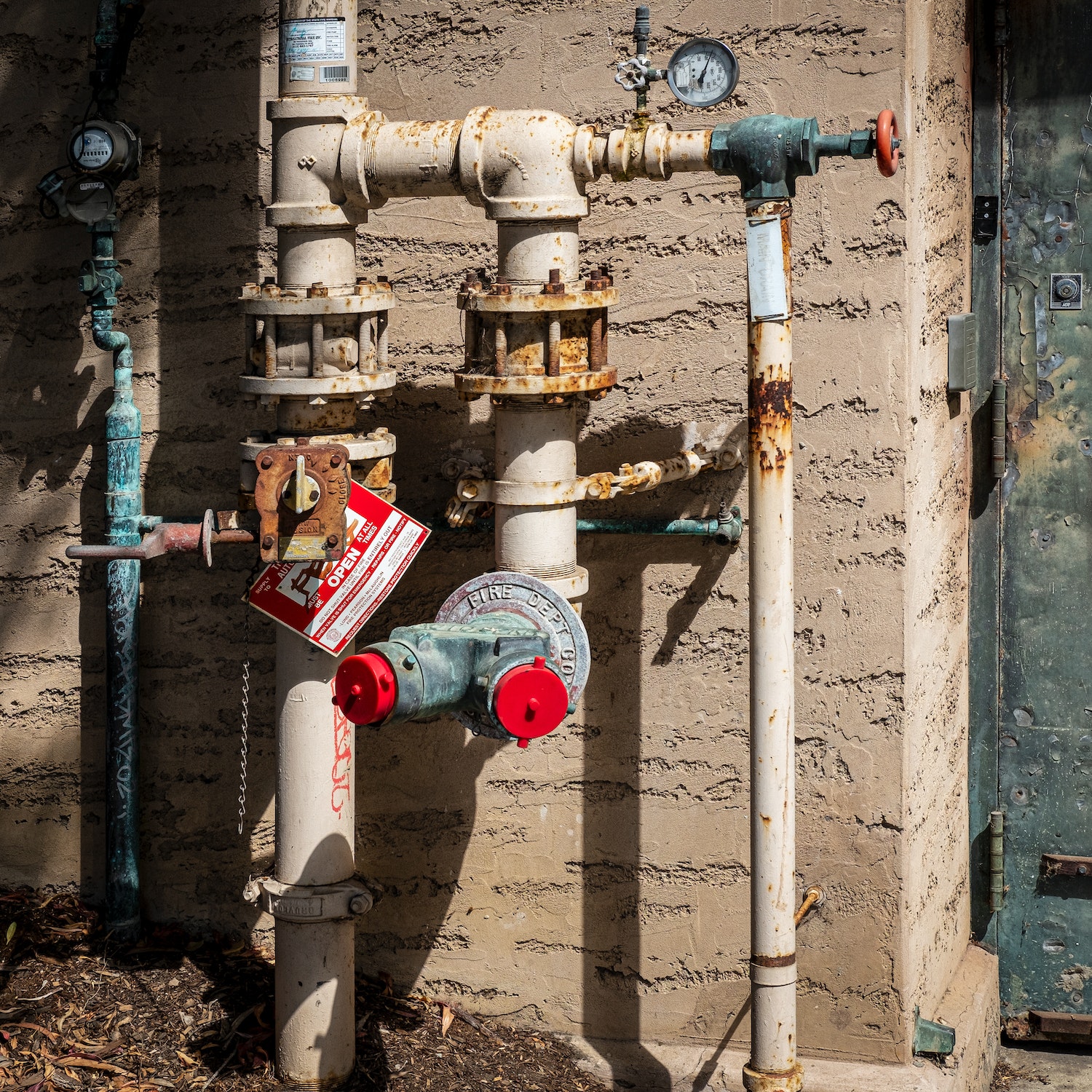 About us
CanJam Plumbing was founded in 2010 and has over 13 years of experience in the plumbing industry. From our humble beginnings as a small family-owned business, we have grown to become a leading provider of plumbing services. Our Plumbers are reliable, trustworthy, respectable, timely, understanding, and tidy and CanJam Plumbing offers reasonable pricing. Your problems are our problems, we will treat any issue that you are facing like it is our own & will find you the right and permeant solution for you. We strive on being a reliable and creditable business for our customers, a service you can count on. CanJam Plumbing is open 24/7 for emergency plumbing for our customers. CanJam plumbing has the utmost respect for our clients & their homes, we leave the job, the same way we came in!
Our management skills and work experience
Podcasting operational change management inside of workflows to establish a framework. Taking seamless key performance.
Let us help your business to move
forward.
Subscribe and Get $25 OFF your next service with us.