Water softeners
We are a plumbing company run by a master plumber who has been in the industry for over 13 years. Hard-working, always customer satisfaction, timely, professional, clean work, and cost-efficient.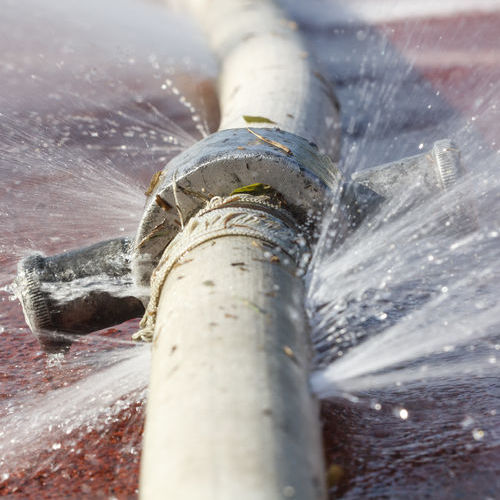 Water softeners
Water softeners can help remove hard minerals from your water, improving its quality and extending the lifespan of your appliances. We can install and maintain water softeners in your home. Complete Water Arrangements can assist you with accomplishing predominant filtration regardless of your area! Water is delegated "hard water" when high measures of calcium and magnesium are available. This makes minerals and different particles' development and structure obstruct  your lines. To make delicate water, a water-mellowing framework with sodium recovery is introduced. Complete Water Arrangements offers an assortment of water relaxing choices, making the ideal water administration to address your issues.
Let us help your business to move
forward.