Trenchless pipe repair
We are a plumbing company run by a master plumber who has been in the industry for over 13 years. Hard-working, always customer satisfaction, timely, professional, clean work, and cost-efficient.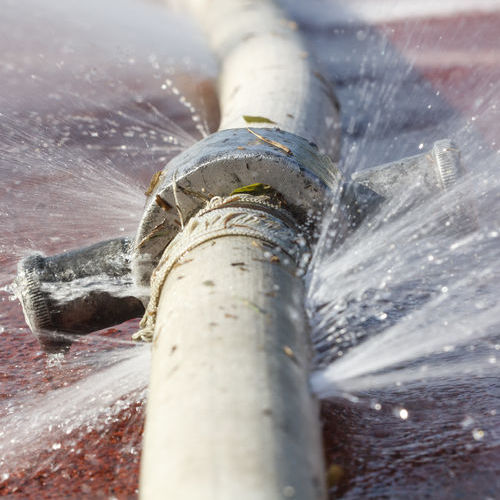 Trenchless pipe repair
Trenchless pipe repair is a minimally invasive method for repairing damaged pipes without digging up your property. We offer this service to help minimize the disruption to your home and landscaping.As a plumbing company that specializes in trenchless sewer pipe repair, we're here to ease your mind and let you know that repairing your sewer pipes isn't as difficult as you may think after all! Below, discover more about how this process works, and reasons why trenchless sewer repair is so appealing to many homeowners today.
Let us help your business to move
forward.