Commercial septic system
We are a plumbing company run by a master plumber who has been in the industry for over 13 years. Hard-working, always customer satisfaction, timely, professional, clean work, and cost-efficient.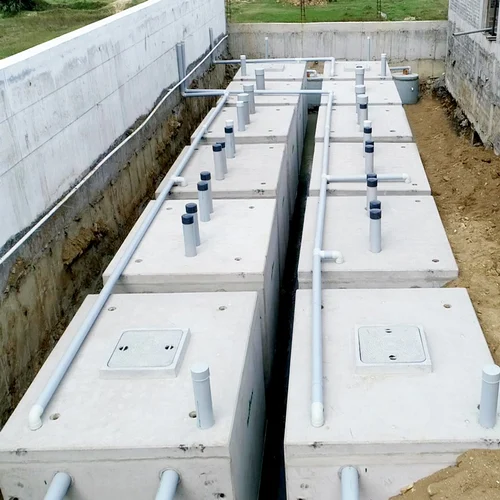 Commercial septic system
A commercial septic system is a type of wastewater treatment system used in commercial buildings that are not connected to a public sewer system. The system typically consists of a septic tank and a drain field, and works by processing and treating the wastewater generated by the building through natural biological processes. The septic tank stores the wastewater and allows solids to settle to the bottom, while the liquid part is dispersed into the drain field, where it is further processed by bacteria and other organisms. The goal of a commercial septic system is to safely and effectively treat the wastewater generated by the building, without polluting the environment or causing health hazards.
Let us help your business to move
forward.