Commercial floor drain installation
We are a plumbing company run by a master plumber who has been in the industry for over 13 years. Hard-working, always customer satisfaction, timely, professional, clean work, and cost-efficient.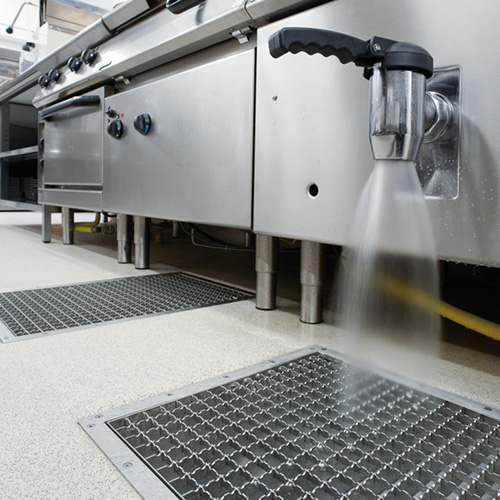 Commercial floor drain installation
Commercial floor drain installation refers to the process of installing floor drains in commercial buildings, such as in restrooms, kitchens, or industrial facilities. Floor drains are used to collect and remove water and other liquid waste from the floor, preventing standing water and reducing the risk of water damage. The installation process typically involves cutting an opening in the floor, installing the drain and connecting it to the building's plumbing system, and installing any necessary traps or grates. The goal of commercial floor drain installation is to provide a safe and effective means of removing water from the floor and protecting the building from water damage.
Let us help your business to move
forward.