Commercial boiler service
We are a plumbing company run by a master plumber who has been in the industry for over 13 years. Hard-working, always customer satisfaction, timely, professional, clean work, and cost-efficient.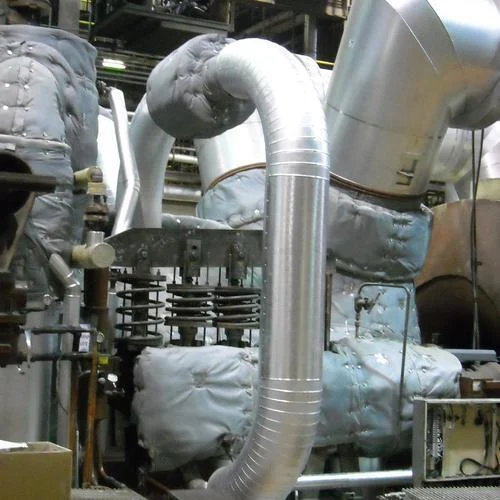 Commercial boiler service
Commercial boiler service refers to the maintenance and repair of boilers in commercial buildings, such as office buildings, schools, hospitals, or apartment buildings. Boiler service typically involves routine inspections, cleaning, and adjustments to ensure that the boiler is functioning efficiently and safely. This may also include repair or replacement of worn or damaged parts, and testing to ensure that the boiler meets local and national safety standards. The goal of commercial boiler service is to extend the life of the boiler, improve energy efficiency, and prevent breakdowns and safety hazards. Regular boiler service is important for maintaining the proper function of a building's heating system and ensuring a safe and comfortable environment for building occupants.
Let us help your business to move
forward.